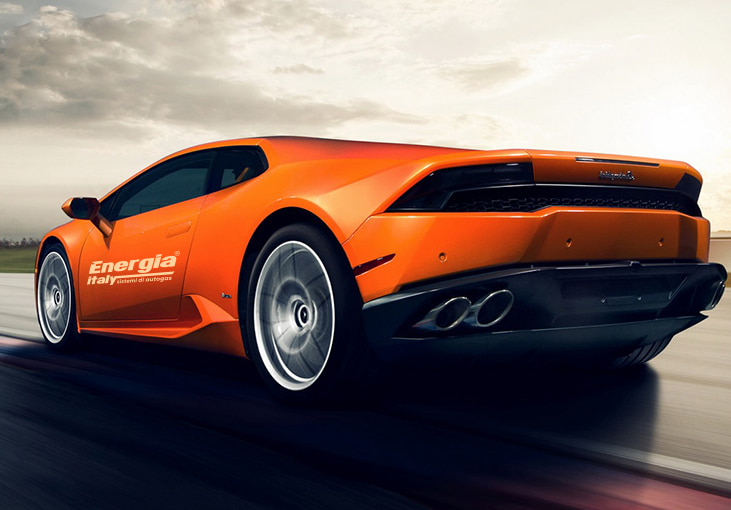 We are a leading supplier of LPG/CNG/LNG Conversion kits and Tanks. We supply only 100% European made components for best fit installations around the world. With over 20 years' experience in the industry and having knowledge from different countries around the globe made us provide the best for our partners in the World. ENERGIA Italy network is increasing rapidly as we promise to deliver the best products and services at competitive price level.
Our headquarter located in Munich/ Germany where is the heart of Automotive industry. We develop best fit conversion kits with our R&D in Germany and most of our production activities will be held in Italy. We have combined German engineering knowledge with the Italian experience in the Gas conversion systems. We are one of the few companies who can supply all needs of Conversion centers around the globe. Our range of products cover almost 95% of the worlds total car population.
We aimed to be one of the top players in the market trusting our knowledge, experience and flexibility at work. We are young and ambitious team who target to deliver the best to its customers.
We want to let people drive smarter environmental fuels that will make significant savings on their transportation budget. Our solutions create better future for the new generations.
Live in a sustainable energy environment.
ENERGIA is available more than 20 countries and expanding to different markets rapidly. With our experiences and service minded professional team we have put quick steps in several countries. Our aim is to provide best quality systems and parts to our partners around the globe and therefore we make sure drivers having safe and quality systems in their vehicles.